Early test delivery: 100% fossil-free steel cladding - for a greener future
07 July 2023


As one of the very first companies in Denmark, DS Stålprofil has been selected to receive an early test delivery of 100% fossil-free steel from our supplier and partner, SSAB. We specialize in the production of high-quality steel roofs and facade profiles, using SSAB's premium GreenCoat® thin plate steel in our manufacturing process. In the spring, we entered into a special agreement with SSAB for the delivery of fossil-free steel starting from 2026, and to our delight, we can already offer selected customers products made with this "even greener" steel product from SSAB, ensuring a reduced CO2 footprint.
By choosing DS Stålprofil's steel roofs and facade profiles made from SSAB's fossil-free steel, our customers can contribute to a more sustainable future while enjoying the same outstanding quality and durability they know and expect from us," says Thomas Rasmussen, CEO of DS Stålprofil.
Thomas continues, "We will still have a dedicated and close collaboration with our suppliers to deliver innovative solutions to our customers. The partnership with SSAB not only ensures a stable supply of materials but also allows us to be at the forefront of sustainable steel production, thus having a positive impact on both the industry and the environment."

SSAB plans to launch fossil-free steel on a commercial scale before 2026 and aims to significantly reduce CO2 emissions from their own activities by around 2030. SSAB collaborates with iron ore producer LKAB and energy company Vattenfall as part of the HYBRIT initiative, which aims to develop a value chain for fossil-free iron and steel production by replacing the traditional use of coking coal in iron ore-based steelmaking with fossil-free electricity and hydrogen.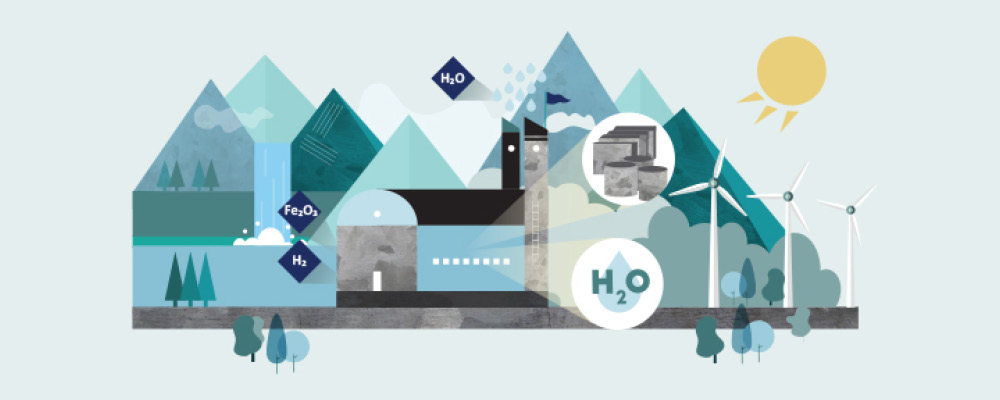 Back