Tested at hurricane strength
DS Nordic Click Seam has been tested at DTI/ Danish Technological Institute. It has a very strong side overlap and this roof and facade cladding can thus withstand wind speeds of up to hurricane strength. The steel variant is approved for up to 50 m/s and the copper variant is approved for up to 45 m/s.
Maximum lifespan and optimum protection
To achieve the maximum lifespan of your new steel cladding, it is essential that you choose a surface coating that is able to withstand the climatic influences that exist in your local area. If, at the same time, you wish to be certain of a high UV resistance, this should also form part of your considerations.
Please contact our sales department for advice on choosing a surface type. Or just pick the best one.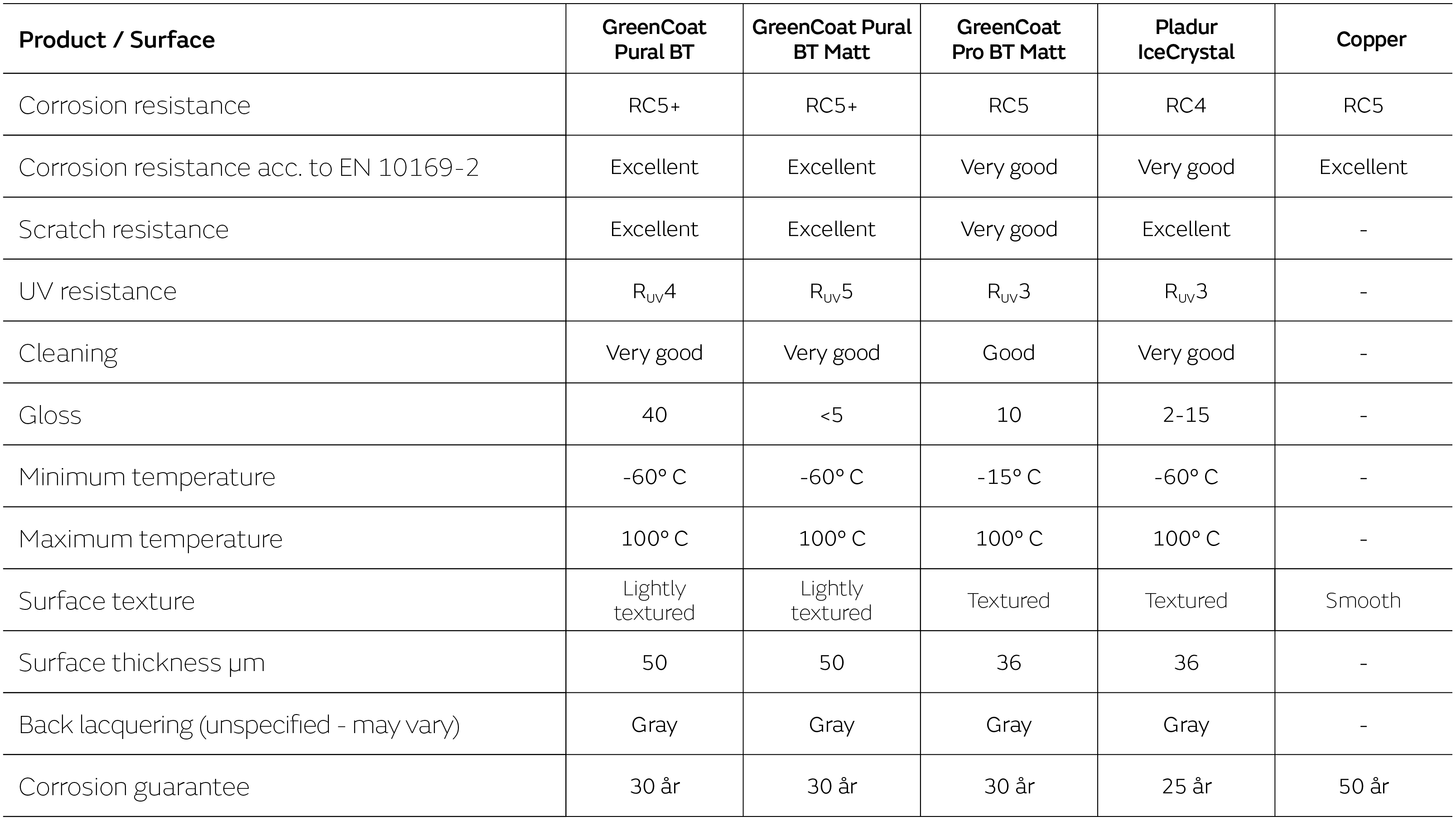 Søren Nielsen, Architect MAA "Vandkunsten", estimates the climate impact of thin-plate steel to be at the same level as wood cladding, e.g. because there is very little material consumption at sheet thicknesses of only 0.60 mm compared to the typically long lifespan of the product.
At Vandkunsten, they have also experimented with the recycling of thin-plate steel which is found to have a significant recycling potential between first generation use and recycling.
Read the entire statement of Søren Nielsen and more about the project
Contact our specialist
Michael Højgaard Jensen
Architect consultant
Mobile: +45 60 29 45 50